Explainer Video: IT Engineering
An explainer video I made for a company called Zerum which works with IT Engineering.
This project was a challenge because the product was a system, so I had to find an interesting way to represent it. The first version of the storyboard wasn't good enough, so I dedicated more time to improve my early designs.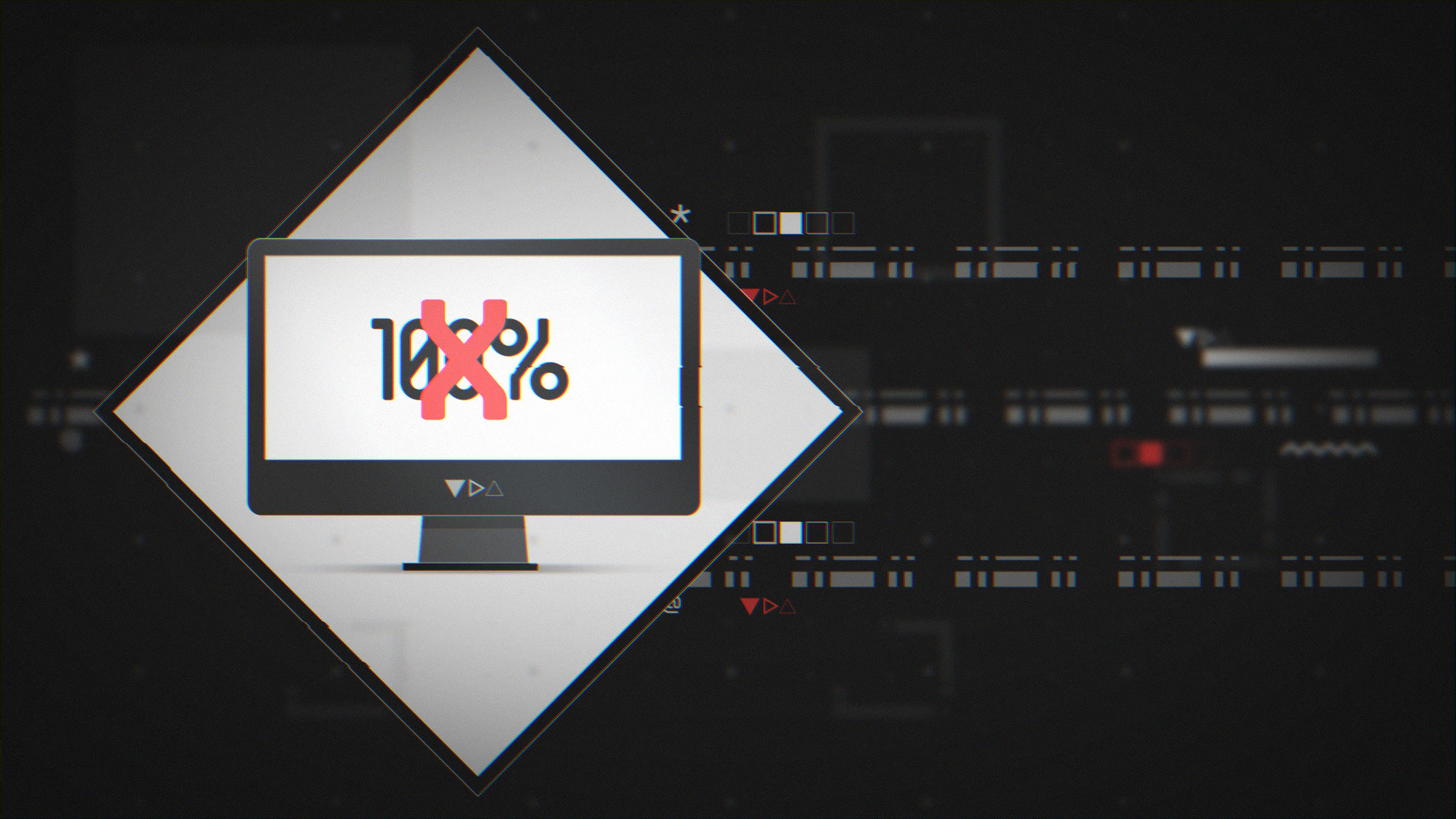 Some frames from the final version of the storyboard.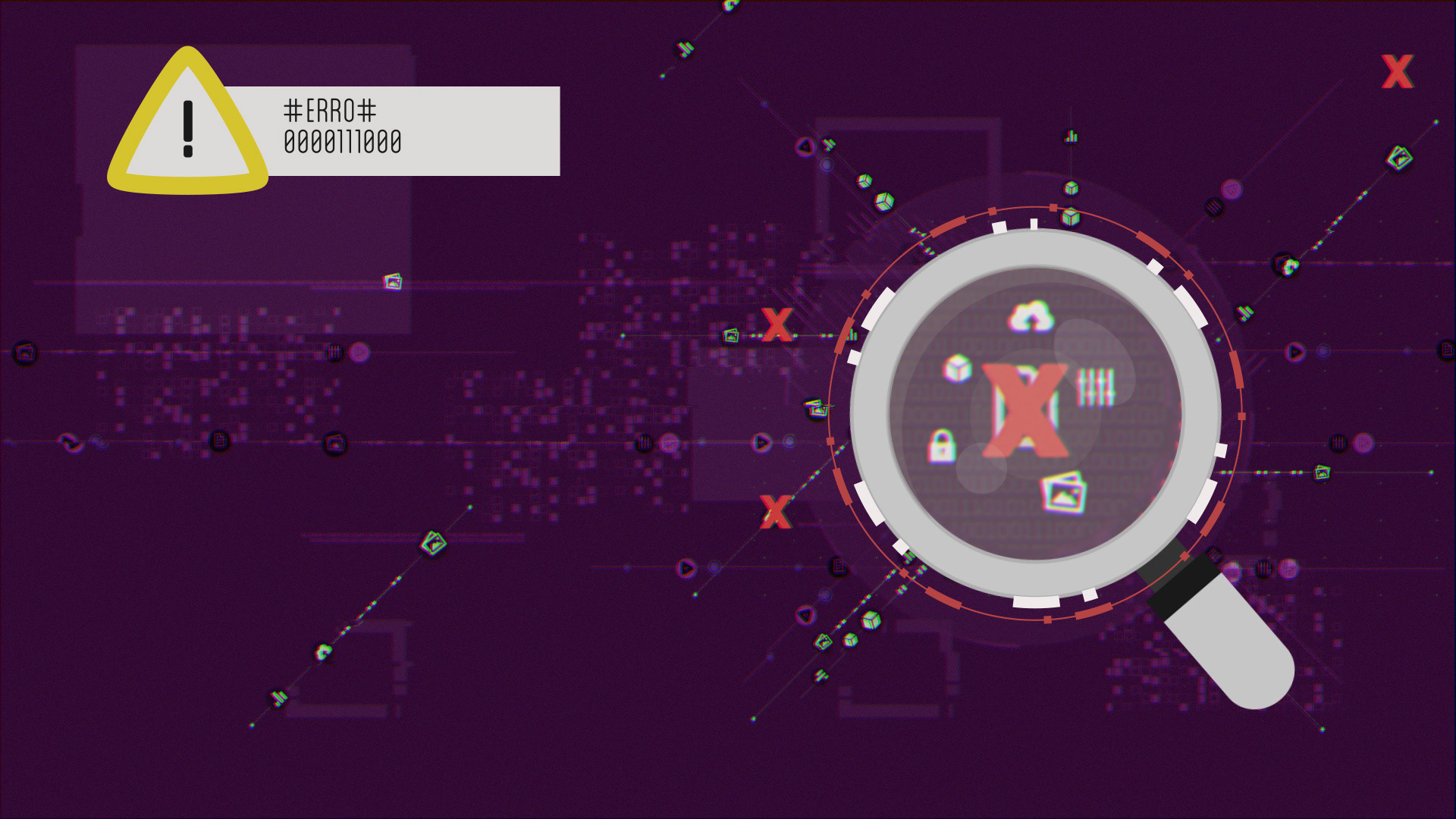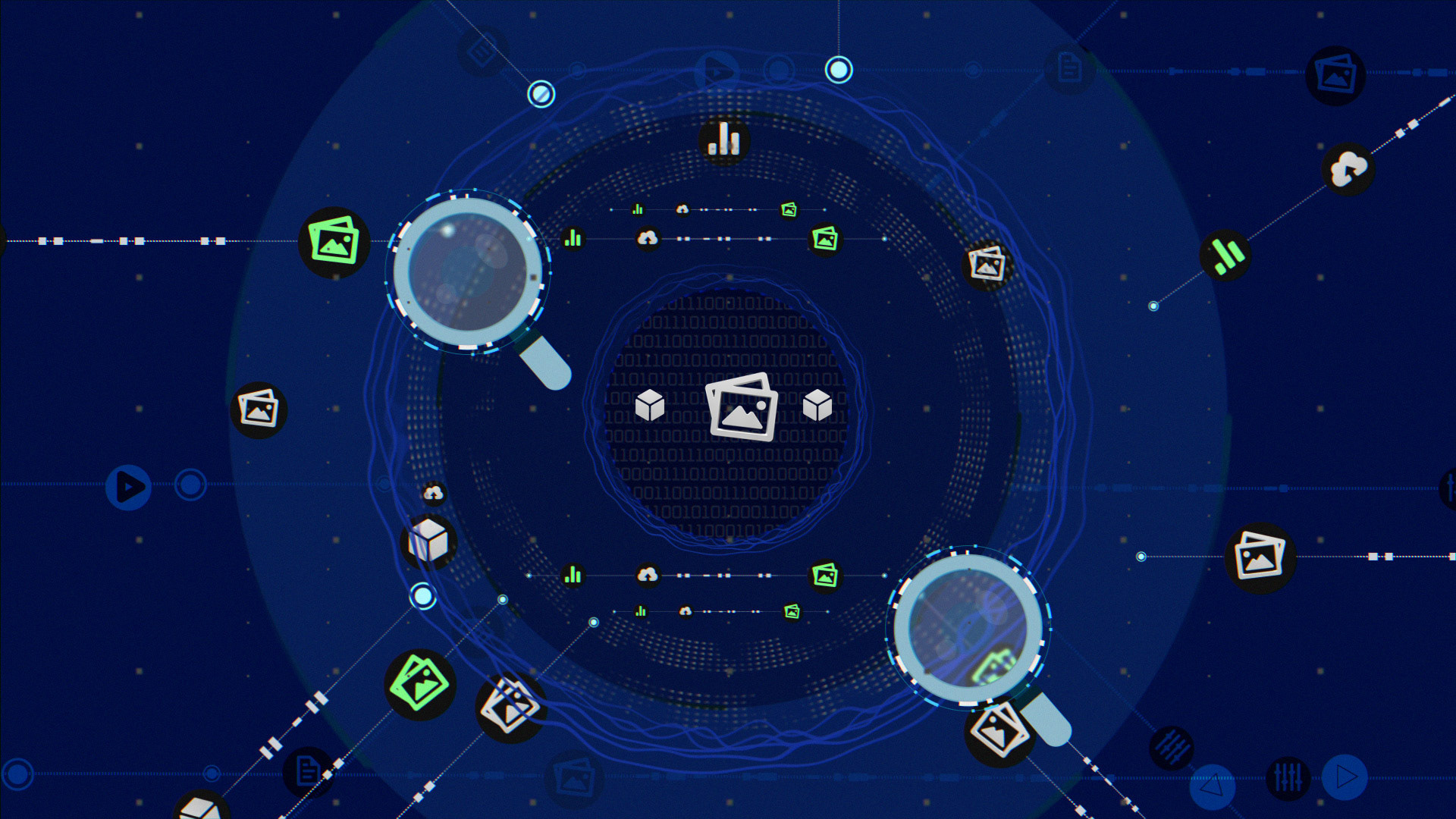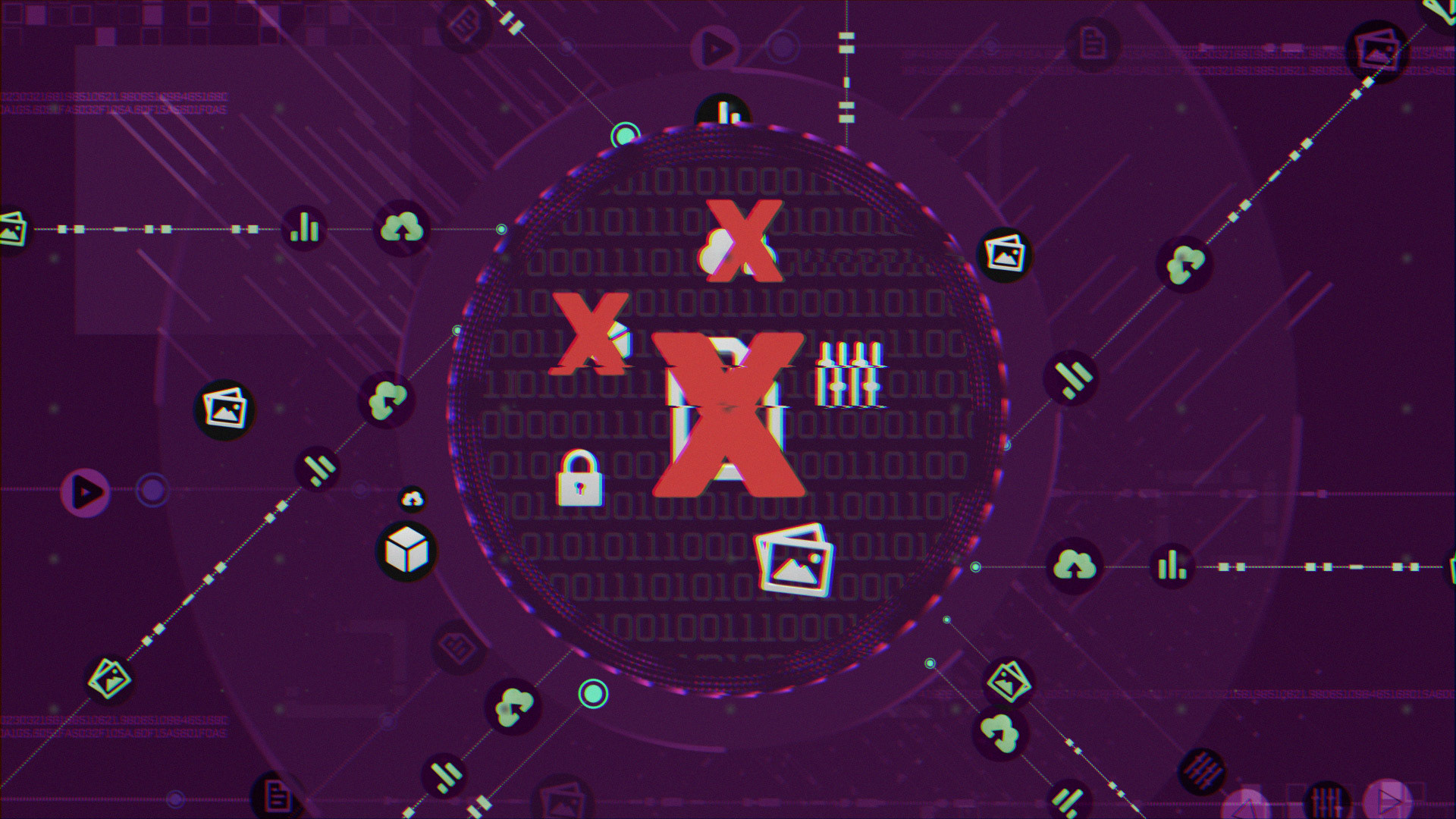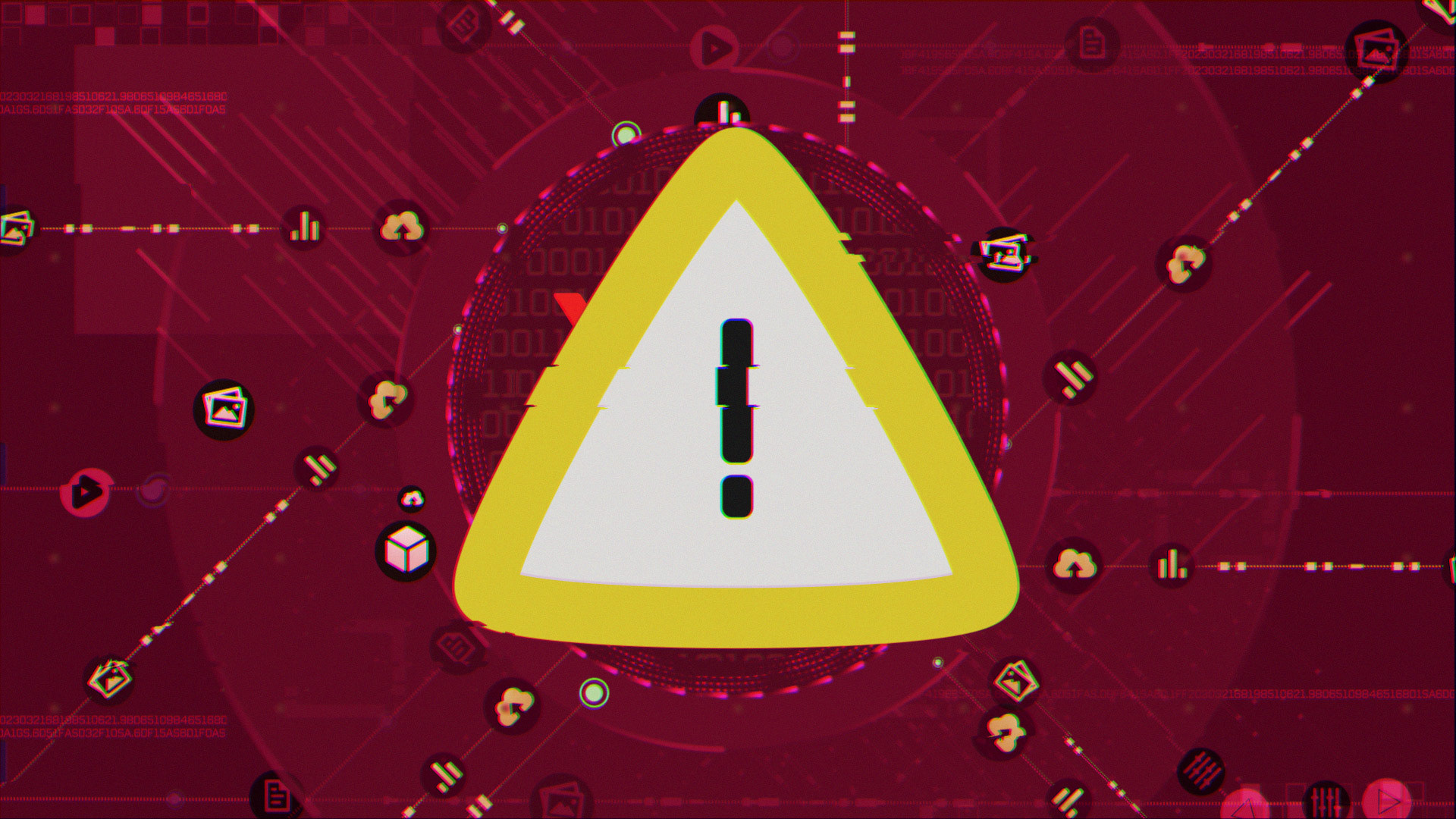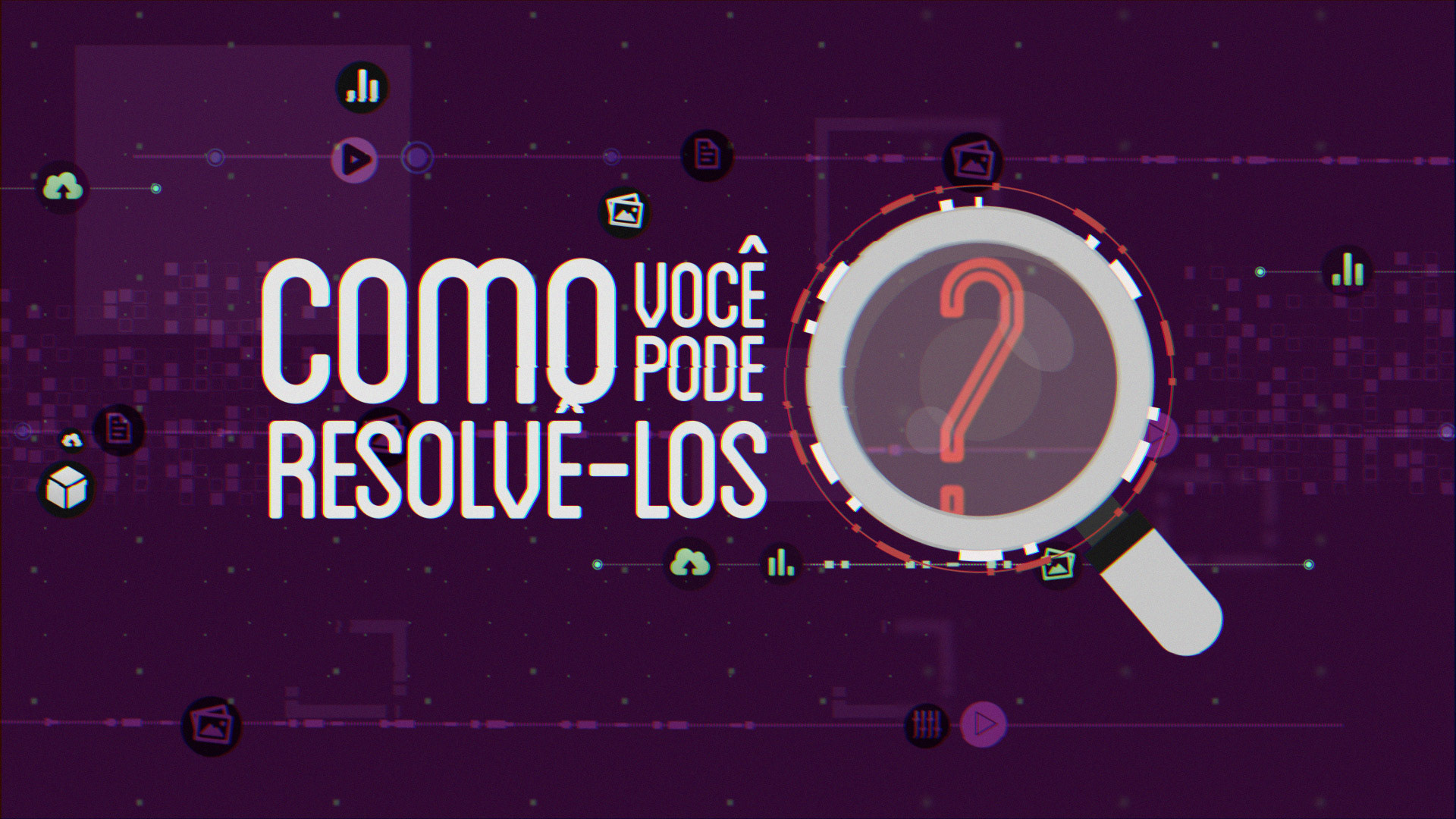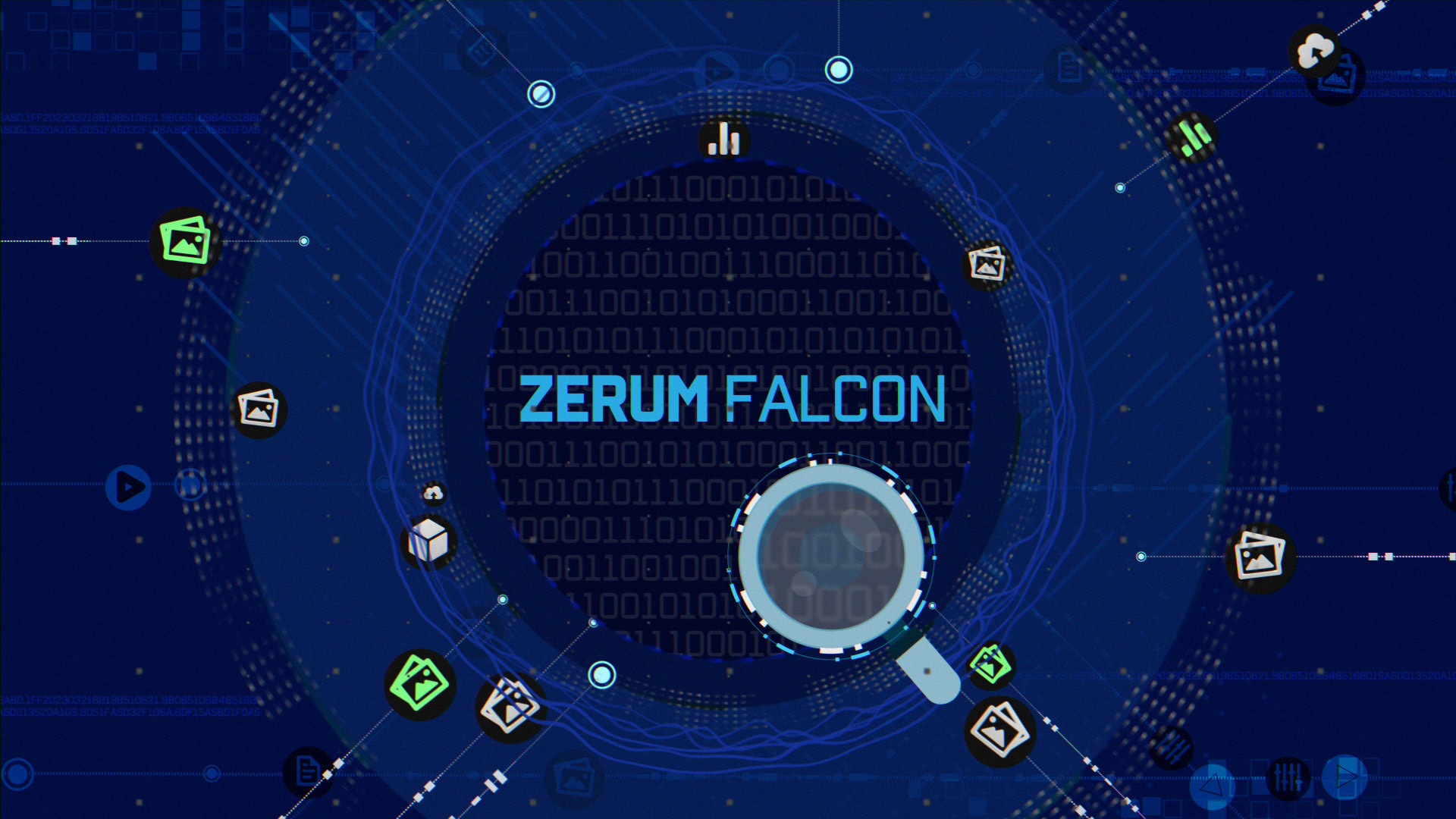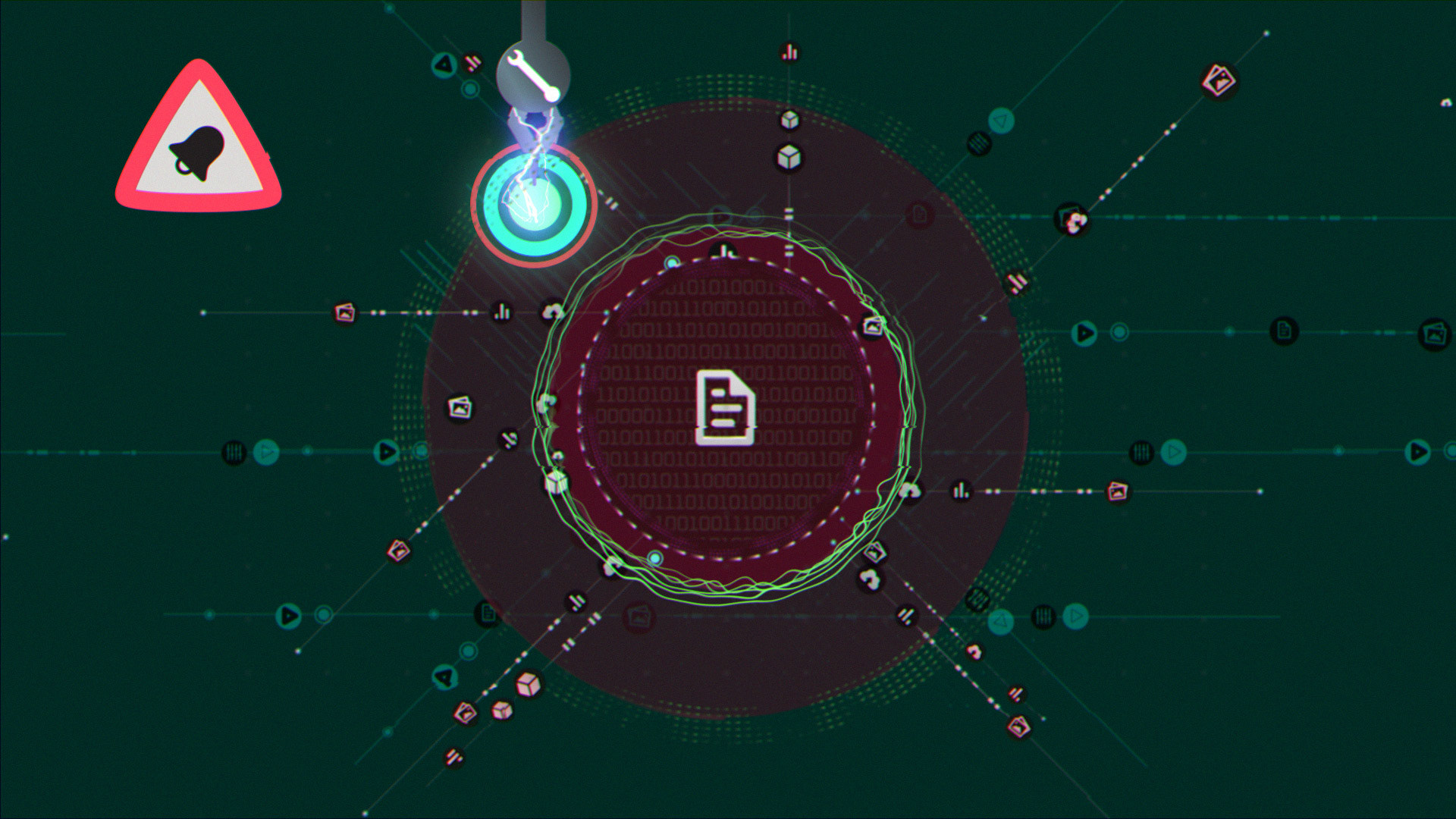 Art Direction, Animation and Sound Design: Adriano Dorow Darosi

Production: http://www.animavideo.net